I have started collecting virtual manipulatives for my Grades 3,4 and I have created a few slides for each concept. For fractions I like the simulations and games from PhET.
About PhET
PhET provides fun, free, interactive, research-based science and mathematics simulations. We extensively test and evaluate each simulation to ensure educational effectiveness. These tests include student interviews and observation of simulation use in classrooms. The simulations are written in Java, Flash or HTML5, and can be run online or downloaded to your computer. Multiple sponsors support the PhET project, enabling these resources to be free to all students and teachers.
The simulations from PhET allow me to have better discussions with my students and the games have less distractions and are easy to understand.
For Fractions, I chose 5 activities. The activities have a simulation/tool and a few games arranged by level of difficulty. They help students understand fractions as a concept, equivalent fractions, and mixed numbers. I think they will be a great addition to my own activities.
Here is a slide I created with a few of the fraction activities/links. Feel free to use it as it is or change it.
https://docs.google.com/presentation/d/1n8Wb3gp92bakgksyZlCf9lMplR0SqqE6mhP7bp_F-Vk/copy
Check out the Area model and multiplication virtual manipulatives for grades3,4 , primary virtual manipulatives and intermediate virtual manioulatives.
Thanks for visiting!
Please like and subscribe for more giveaways and updates.
Check out the rest of our free print to play games, task cards, worksheets, puzzles and more.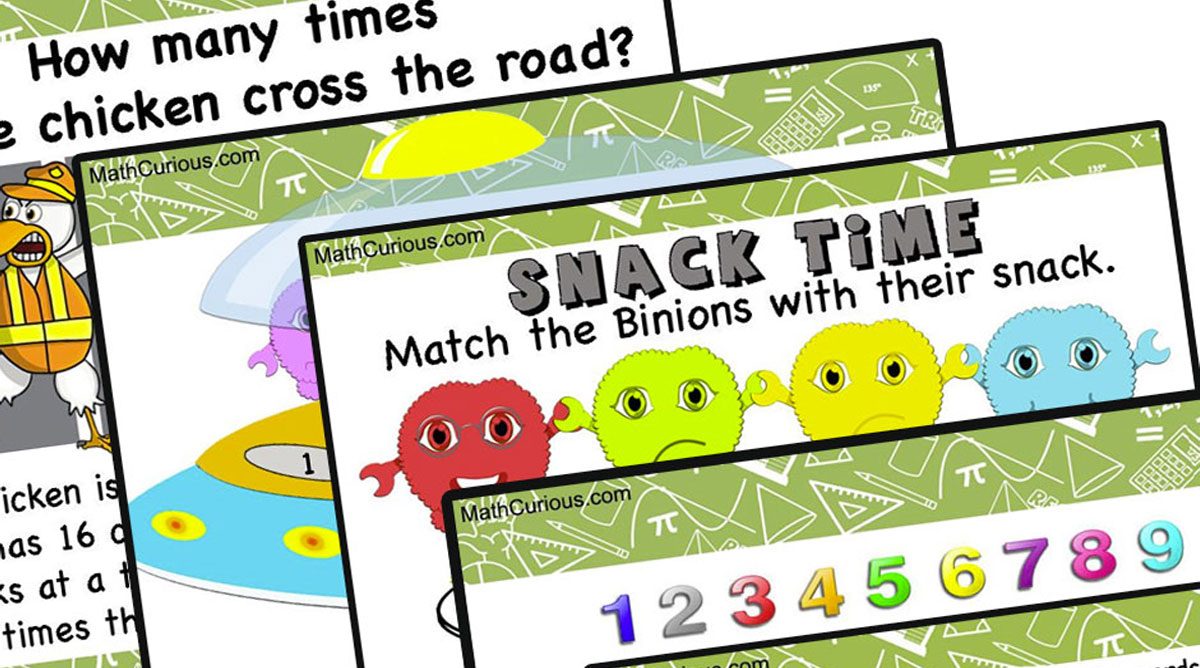 Check out our best selling games, now back in stock and available at amazon.com and amazon.ca